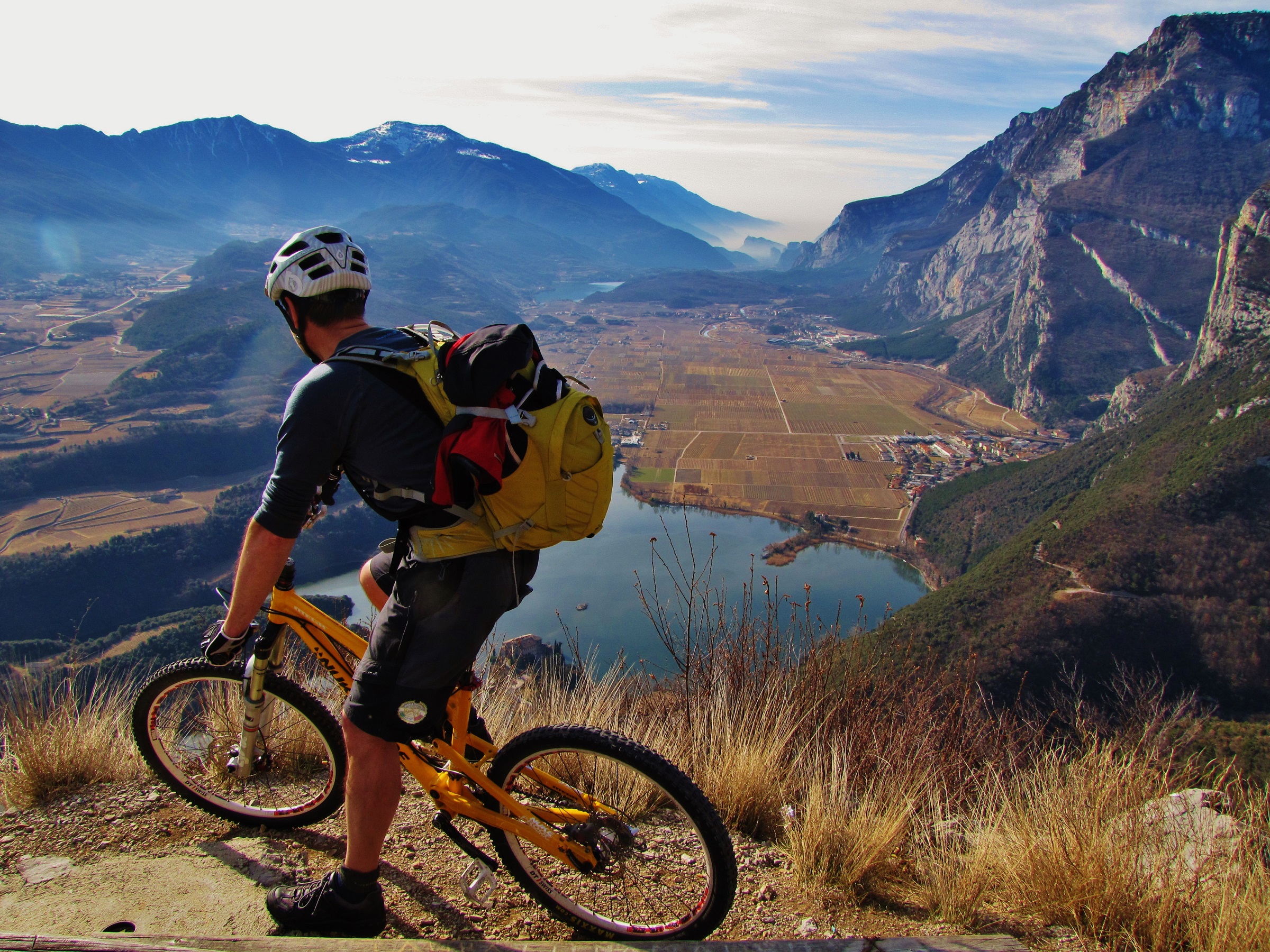 ACTIVE HOLIDAYS
The Trentino region is the ideal destination for sport enthusiasts. The mountains invite climbers of artificial walls, crags and climbing routes; trails and woods are a trekking paradise. The whole area is connected with bike paths for those who love to discover the surrounding mountains on their mountain bikes. Thrill seekers will find equipped schools to practice extreme sports, and Garda Lake offers water activities and fun whizzing down the waves accompanied by the wind.

TOBLINO CRAG
Beginning: In front of Toblino Castle there is a narrow dirt road between two rows of cypresses that reaches a very quiet valley through which a stream flows; continue along the road until you reach the first sectors of the crag.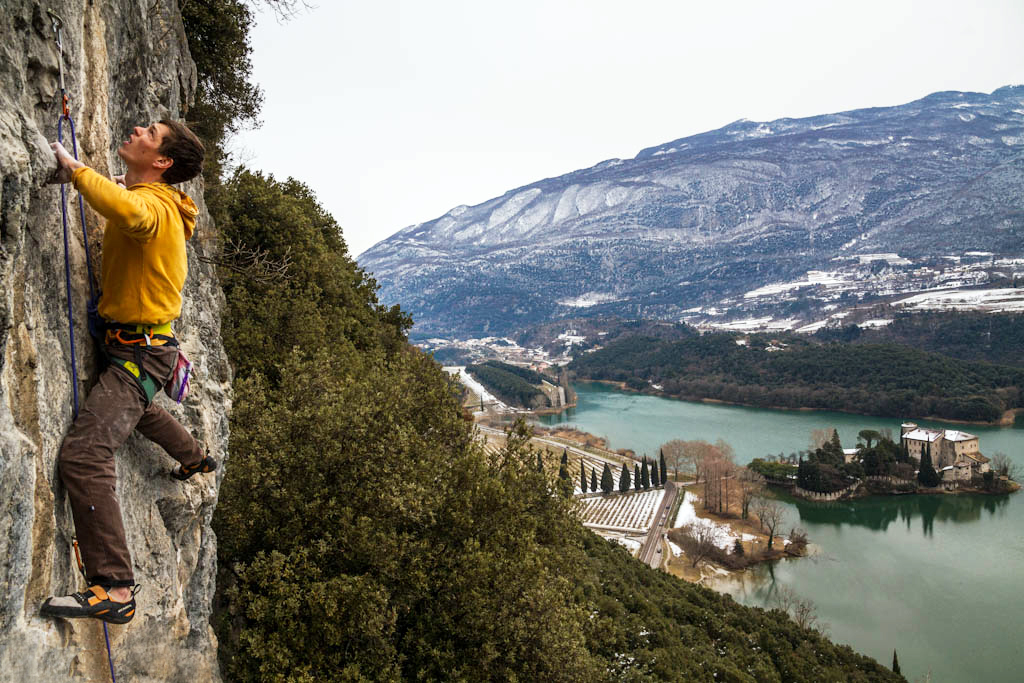 FERRATA RIO SALLAGONI
You start from Albergo Miralaghi in Cavedine's Valley direction. The last dorf in this valley is Drena; a few km than the castle you find a Parking near a tamburine's field. From this Parking you continuoe along a path where stay the indication "walk in the castle" leanding to the attack of the Via Ferrata, climbing the walls above a small steam route travelled by each season, and offers to you a beautiful view in a rare beautiful Canyon.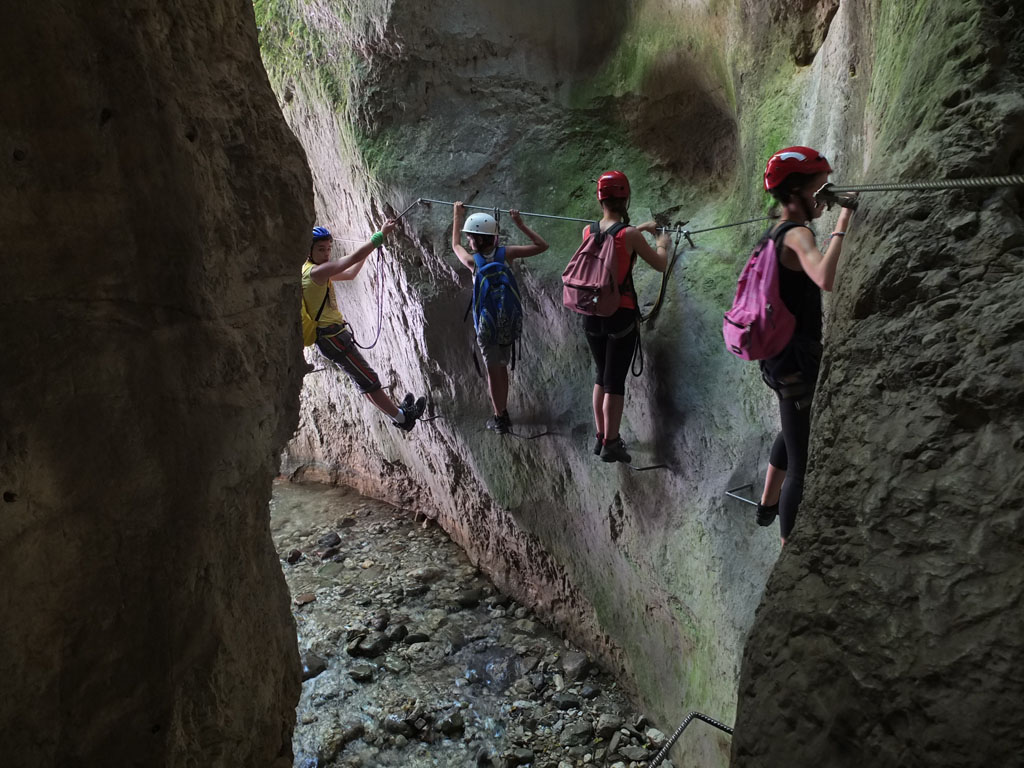 FERRATA RINO PISETTA
It's a beautiful and difficult ferrata, switable for the people with good athletic experience. Starting from Albergo Miralaghi, take the road that go to Sarche; when you arrive in Sarche turn right towards Comano. Shirtly after the intersection in front of the Q-8 petrol station, where you tour right, following the sig "VIA FERRATA RINO PISETTA". The railway climbs more than 400 m reaching a heigt of 970 m. It dates back beautiful vertical plates of a beautiful gully as the Sarca Valley is well know. It1s raccomanded equipment: climbs shoes, gloves, rope and carribers.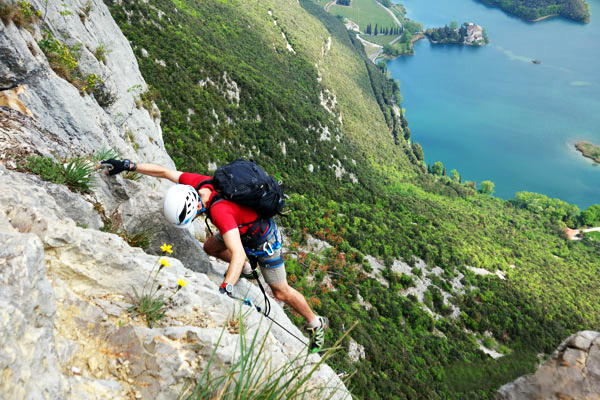 BIKE TOURS IN THE LAKE'S VALLEY
Charming trails, recommended in all seasons, wind along the Lakes Valley. Starting from the Hotel Miralaghi, take the road along the lake towards Toblino Castle until you reach the village Sarche. Here you go to the Sarca River, where the cycle path starts and takes you through Pietramurata, Dro, Arco and Torbole to the beach of Lake Garda. Route: 32 km. Duration: 2 hours. Recommended in all seasons.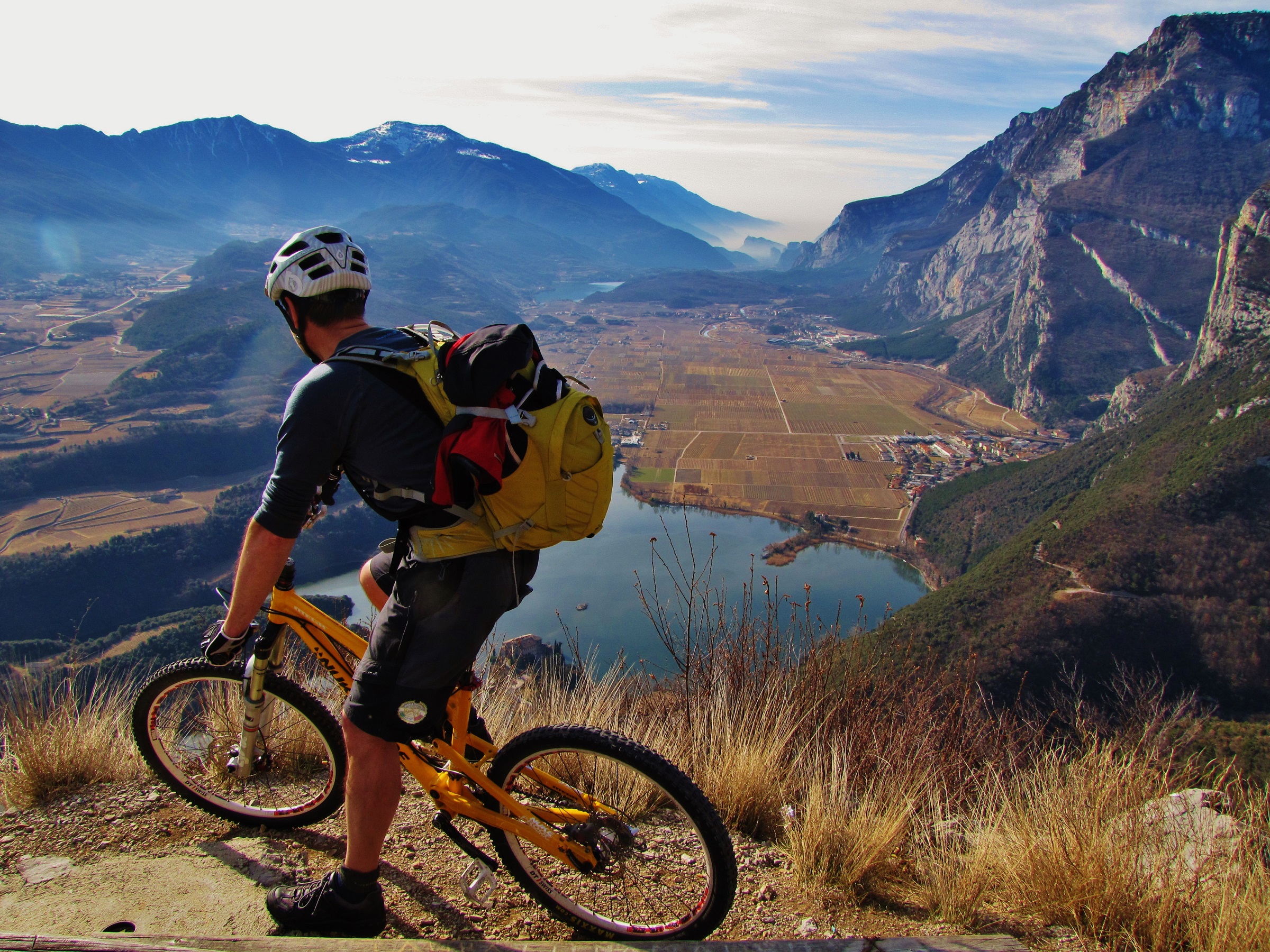 WIND VALLEY SURFCENTER:
6 Km wait from Hotel Miralaghi could you find the Wind Valley Surfcenter an Amazing modern facility center for the water sport. The unique position takes advantage of being is a valley where the wind is almost guaranteed, so is a perfect for sailing and windsurfing, where you could find a professional and friendly team which could help you in all the activities.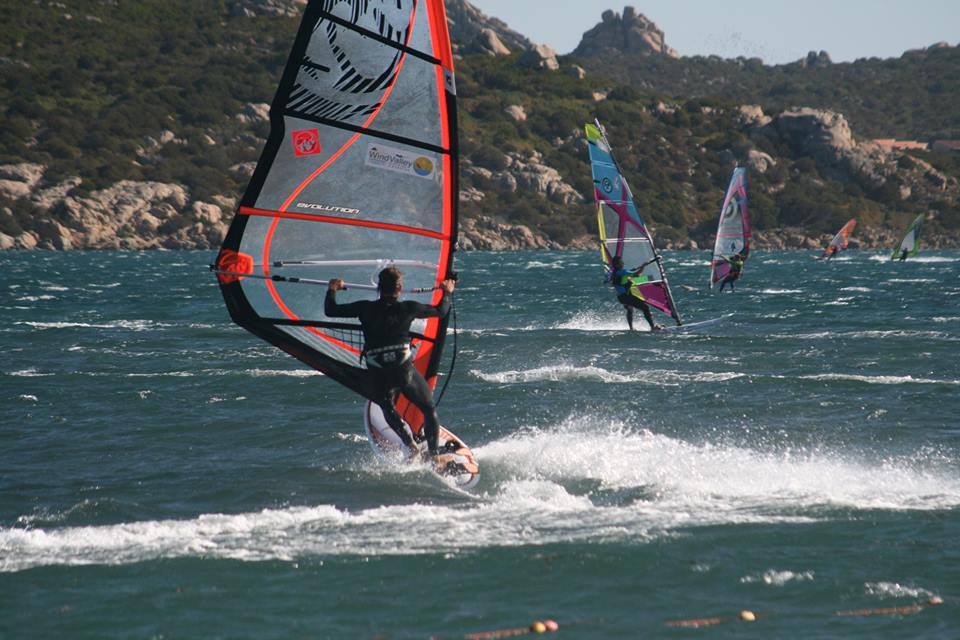 THE AMATEUR EQUESTRIAN ASSOCIATION CAVALCAILVENTO
The Association Cavalcailvento is located in the beautiful Cavedine's Valley, only 6 km from Albergo Miralaghi. Here you find a very nice Staff who proposes you relaxing rides in the wild or on suggestive paths in the vicinity of their equestrian center.For more information or know how much cost the horses experience could you visit the web site www.cavalcailvento.it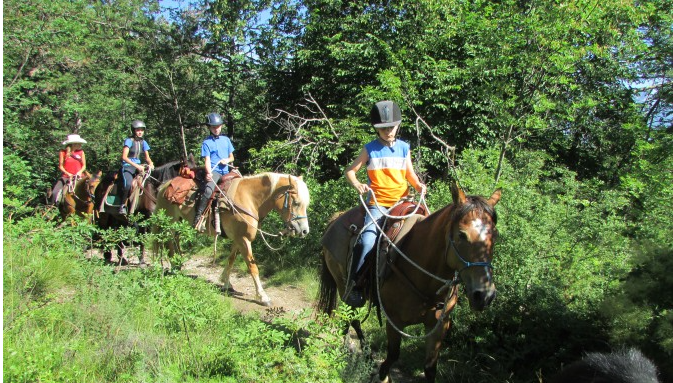 MASO EDEN
In the Lakes'Vallei, in Cavedine, there is a locality, Coste, a very beutiful and silent area where the sun shines all day long. Immersed in the woods and meadows the Maso Eden managed by the Asya and Franz family who propose to their guests a lot of Activities for Children and Teens ( for exemple Trekking witrh Lama and Alpaca and Knowledge about Lama and Alpaca). Here Yyu will also find products from Alpaca wool: quilts, yarns, caps and scarves. An unmissable experience! You find all the information on their web site www.masoeden.it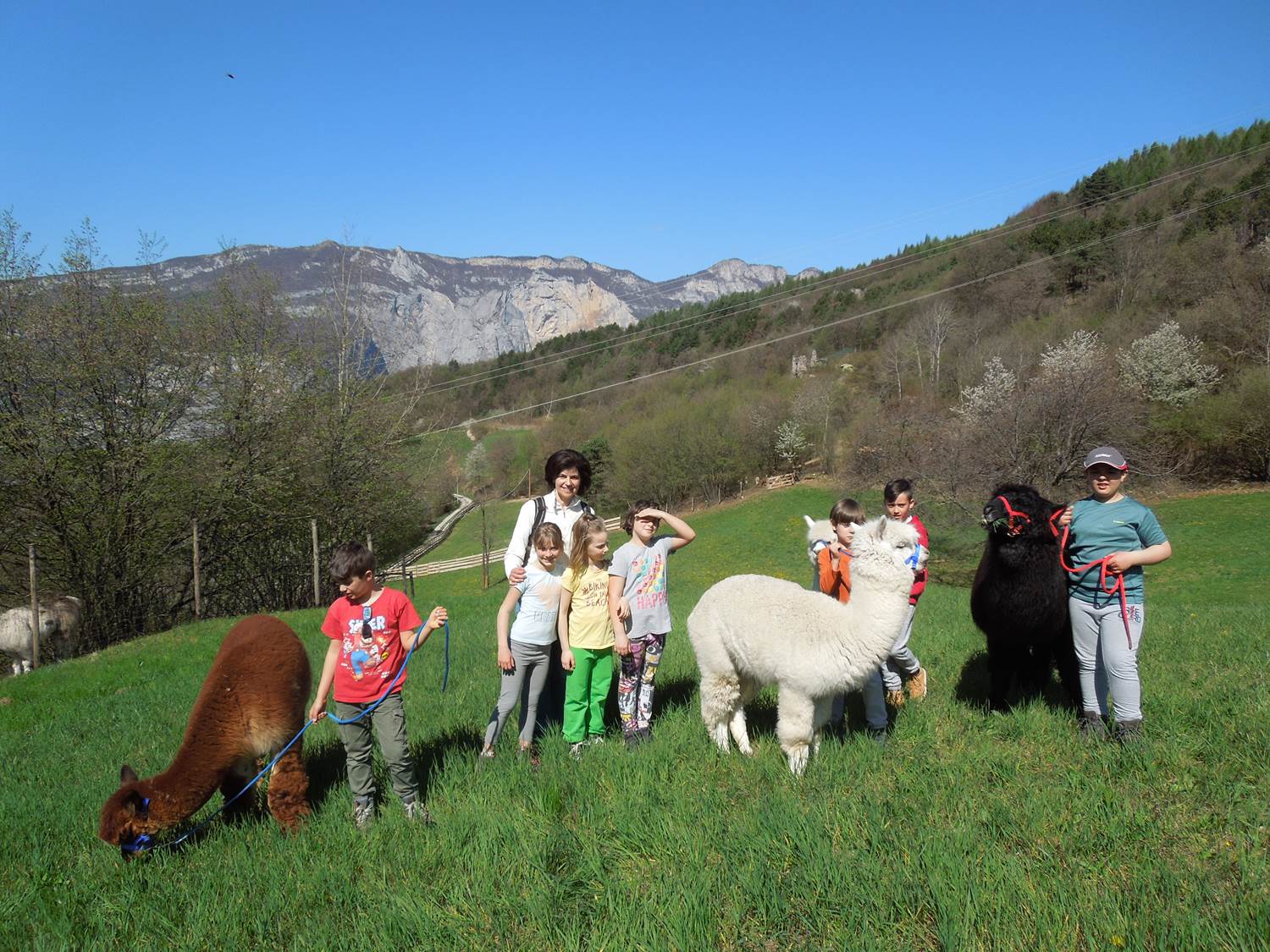 Monte Gazza Avventura - Paragliding School
Why not combine a relaxing's & Taste's holiday with a unique adventure like that of flying? This question can help you answer Roberto Cappelletti, who has made a real profession to his passion. From 1982 to now he has spent more than 2500 hours flying to admire mountains and wonderful valleys. Unique and unrepeatable experience that will certainly give a higer value to your holiday. For informations and reservation visit the websid www.montegazzaavventura.it