ART & CULTURE
Among the various opportunities offered to guests in the Lake's Valley there are the "places of the ancient making" a series of permanent exhibitions and a small museum.
Santa Massenza
The exhibition "Extreme Olives"
In the town of Santa Massenza in a building of 1.875 is set up the historical exhibition Olive Extreme, which allows to deepen the theme through a research conduced on numerous historiographic source, documents, cartography, topographic maps and ancient instruments.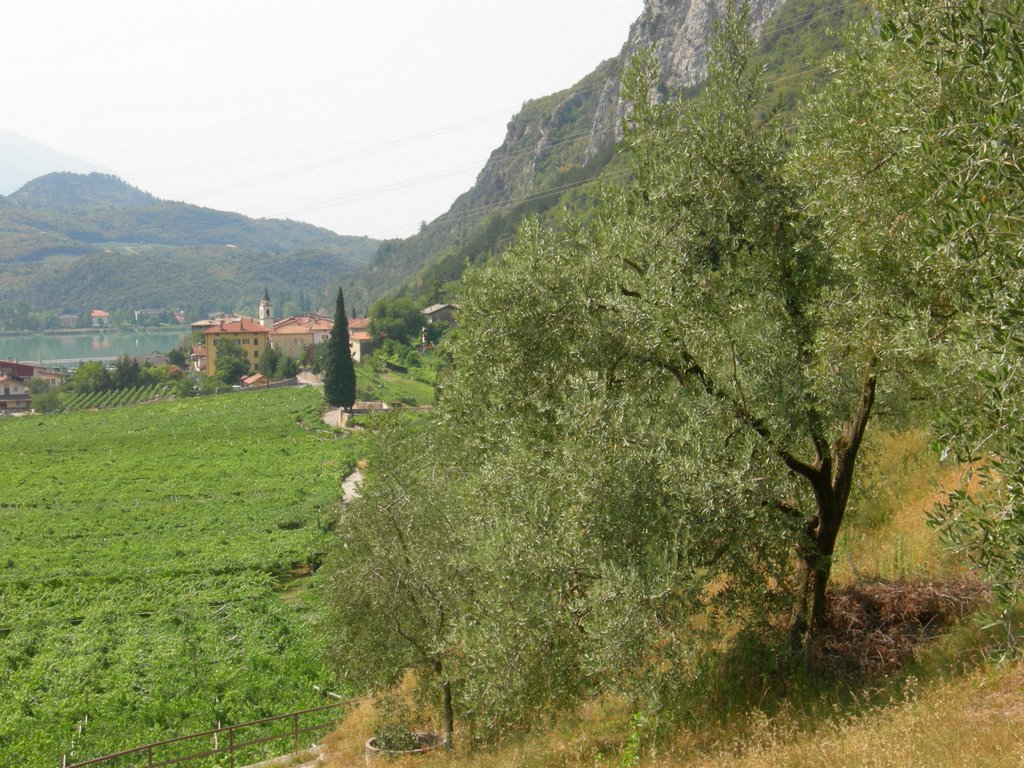 Lasino
Museum "La dòna de 'sti ani"
In the some wrapped, carved in the basement of the Lasino's municipal residence, has been obtained a pleasant permanent exhibition space, with objects and furnishings of the women of the early '900 by the cultural association retrospective.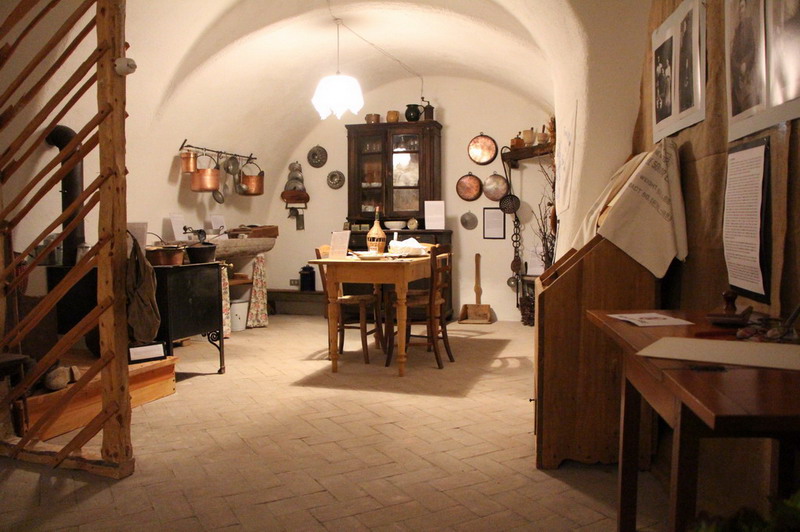 Dear Guest, You could find all information about Museum and Exposition in Trento and Rovereto and about "discount Ticket" for the same.
You could find all information in our Facebook Page too.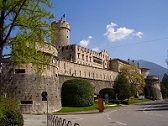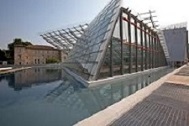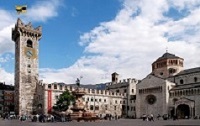 NEWS!
Base Camp Dolomites offer to the Guests the possibility to leave his Baggage by their Deposit and nolyse a very different Bike's Types in Trentino. They have:
- City Bike
- Trekking Bike
- Child Bike
....and all you need! There are the possibility to delivery/withdrawal the bike in all Trentino (from Bolzano to Torbole).